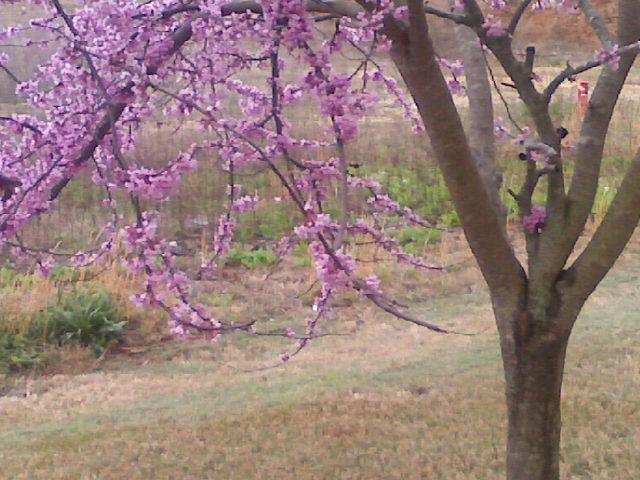 "Lotus Tree"

Come climb my lotus tree.
My boughs will set you free.
Frame the melting sunset like a rainbow sea.
Come dream with me.

Shed thoughts like petals, if you please.
Pink silk rain blooming in the breeze.
"Love-me, love-me-nots" in a gentle tease.
And our souls went dancing in the trees.

There was a tear that twinkled like a star. Photo taken by me. Stockbridge, GA
It brimmed close, then trembled far.
And disappeared to where you are.

After you left my lotus tree,
Night fell…all over me.